Welcome to Arizona


CALL

(480) 712-8722
The Newest Listings in the Greater Phoenix Area
---
What is Coming Soon? What does UCB mean? What about CCBS? These are questions we receive quite fr…
Construction permits issued to homebuilders are up 16% YoY in metro Phoenix, a sign that builders ar…
Phoenix Real Estate Update - December 2020 We're back with our final report for the…
Real Estate Is What We Do
---
We eat, sleep, and breath real estate. Our passion for Real Estate comes from the love we have for our community. When we started our journey in Real Estate, our goal was simple... we wanted to ensure that the members of our community were treated with an honest and fair service during one of the most important investments of their lives.
get in touch with me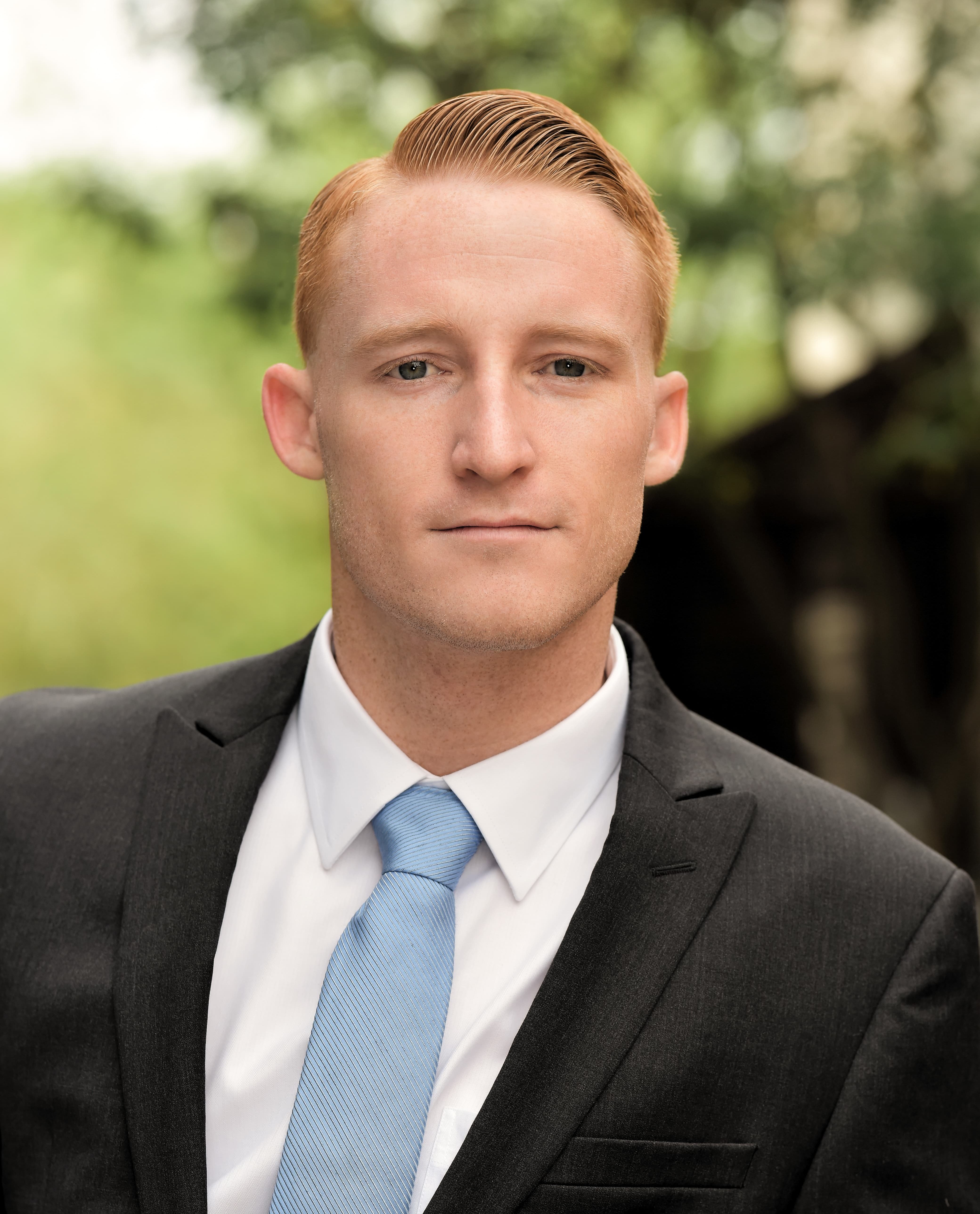 Automated Home Valuation
---
I'll also personally research the your homes market value in today's real estate market. You should be hearing from me shortly with the results.
What Our Clients Say
---
Loading...
Stay Updated On Your Community
---
By signing up you will receive our quarterly newsletter on variety of real-estate topics.
We respect your privacy. We will never share your email address. You can unsubscribe at any time.